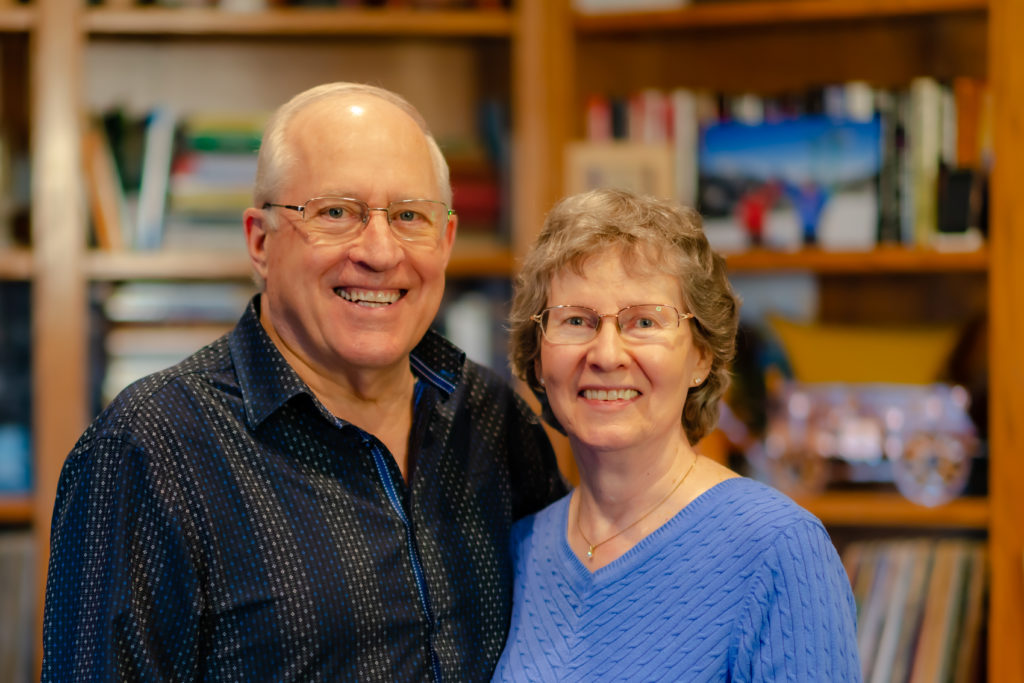 Shaunavon Saskatchewan natives, Rick and Marg Jensen moved to Cranbrook BC in May 1976. Their love of the mountains and this valley took root and grew with each passing decade.
They, along with their son and daughter, became involved in many businesses as well as numerous community and regional organizations.
Having gained so much over the past decades, they decided to establish this foundation in order to give back, focusing on helping individuals and organizations in the region.
The foundation's assets continue to grow, and grants are made each year. Rick and Marg are pleased and grateful to be able to provide this support to an area that has given them so much.